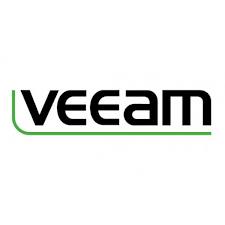 I had the pleasure of seeing a presentation from Veeam as part of Tech Field Day 9 in Austin,TX back in June. Since I primarily work in the route/switch/wireless world, backups are not something I normally deal with except when it comes to off site replication. Even then, it is generally in the context of ensuring they don't consume the entire WAN link going to a DR or backup site. I was vaguely familiar with Veeam since my employer resells their solution.
Backups Made Interesting For A Network Geek
The presentation began and they mentioned something in their version 7 software that caught my attention. They have built WAN optimization into version 7. Most of us in the networking world are familiar with WAN optimization as a technology. If you are not, I made this video a while back that explains it in the general sense:
Now that we understand WAN optimization as a technology, let's see what makes Veeam's implementation unique. First, this is an organic build of WAN optimization on their part. In other words, they didn't license the technology from another vendor. They built it themselves. Second, while general WAN optimization involves some sort of data deduplication, it happens with no insight into what is coming. Granted, you could seed certain files across the WAN link if you know that data is going to be needed regularly, but typically that isn't the case.
With Veeam, they are able to see what is coming and gain some additional efficiency in the data transfers themselves. Imagine that you have several days or weeks worth of backups managed by Veeam at your DR or backup site. As you backup more data across the WAN, there is a good chance that some of it might be duplicates of things that already exist at the remote site. Instead of simply relying on the limited WAN optimization cache from another vendor's solution that may involve other data in addition to backup data from Veeam, they are able to use the Veeam backup repository to seed that cache on both ends of the connection. Initially, you will have "cold transfers" that you cannot get around. However, once you have a decent backup repository built up on both ends, the efficiency of the backups themselves increase.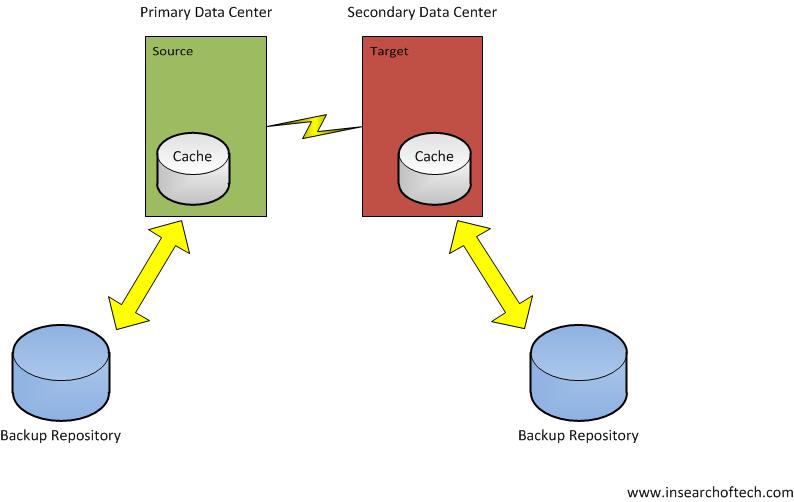 As another one of my fellow delegates Justin Warren points out in the Veeam presentation video linked below, this is the ideal use case for WAN optimization technology.
Here is the video of the presentation from Anton Gostev, Vice President of Product Management at Veeam. There are also comments from Rick Vanover and Doug Hazelman, who are Veeam folks as well.
Closing Thoughts
WAN Optimization as a technology is a hack designed to overcome the problems and limitations with protocols like TCP and other applications that weren't necessarily designed with WAN links in mind. I am happy to see a vendor like Veeam incorporate a technology like this to make replication of backups happen quicker. You can check out all the new features of Veeam version 7 at their website here.
Disclaimer: My travel, lodging, and meals were covered by Veeam and other vendors as part of my participation in Tech Field Day 9. I was not asked to write anything about them. My standard disclaimer is found here.